Phoenix towers 
at singer island, Fl.
  Phoenix Towers  is home to 176 beachfront condos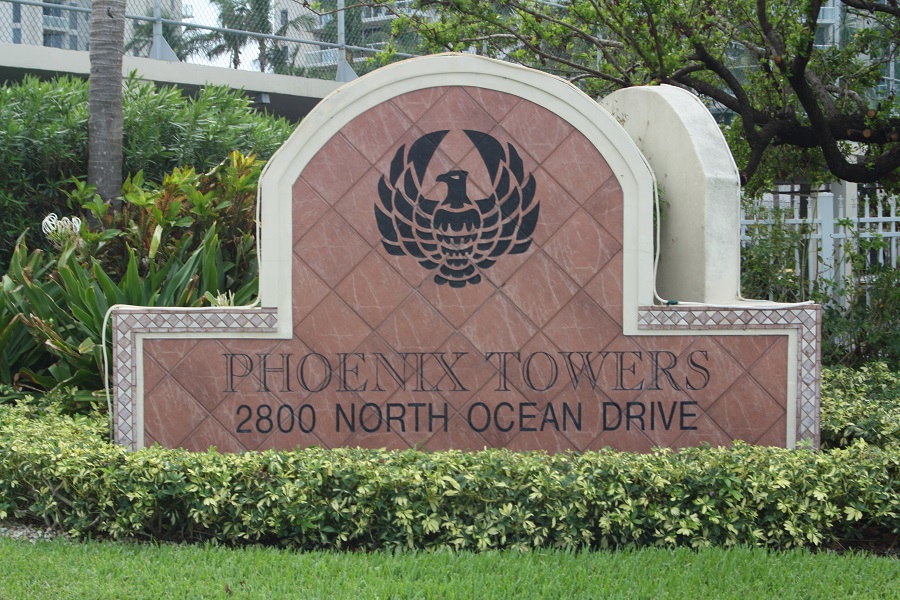 A Look Inside
Welcome to the official community website of the Phoenix Towers, a residential condominium ideally located on beautiful Singer Island in Palm Beach County. Directly on the shore of the Atlantic Ocean with stunning views of the Intracoastal Waterway. You'll revel in the breathtaking sunrises and sunsets over our wide, clean beach. Swim, dive or fish in our clear waters and you may witness extraordinary aquatic life!
So much is just a short distance away...Beautiful parks and beaches offering incredible snorkeling, parasailing, kayaking, paddleboards and more. Shopping, diverse restaurants and entertainment including visual and performing arts, the list goes on... Don't forget the Port of Palm Beachs' daily cruises to the Bahamas, waiting to be enjoyed. Plus; the newly remodeled Ocean Walk center, hosting a variety of establishments, is only a block away!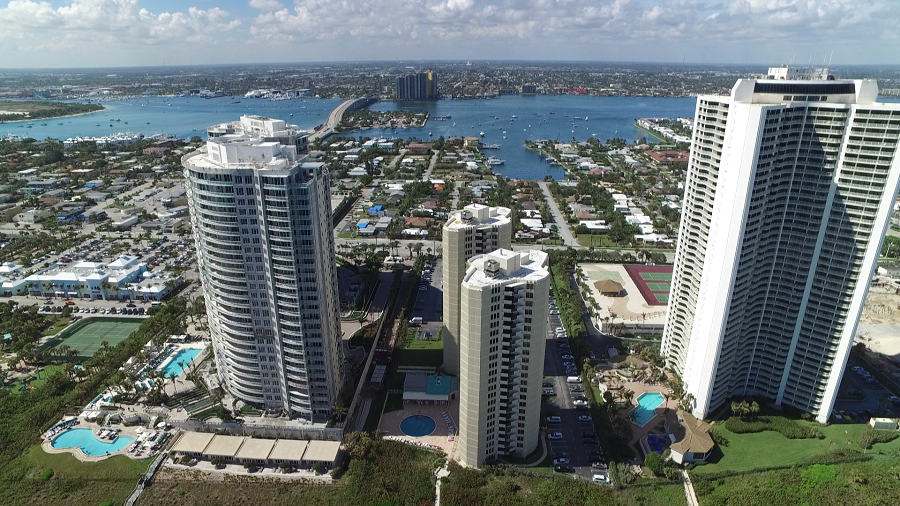 PHOTO GALLERY